UPCOMING EVENTS:
Find Your Shine
A SERIES OF TRANSFORMATIONAL EVENTS & EXPERIENCES
FOR VISIONARIES, ENTREPRENEURS AND BUSINESS LEADERS.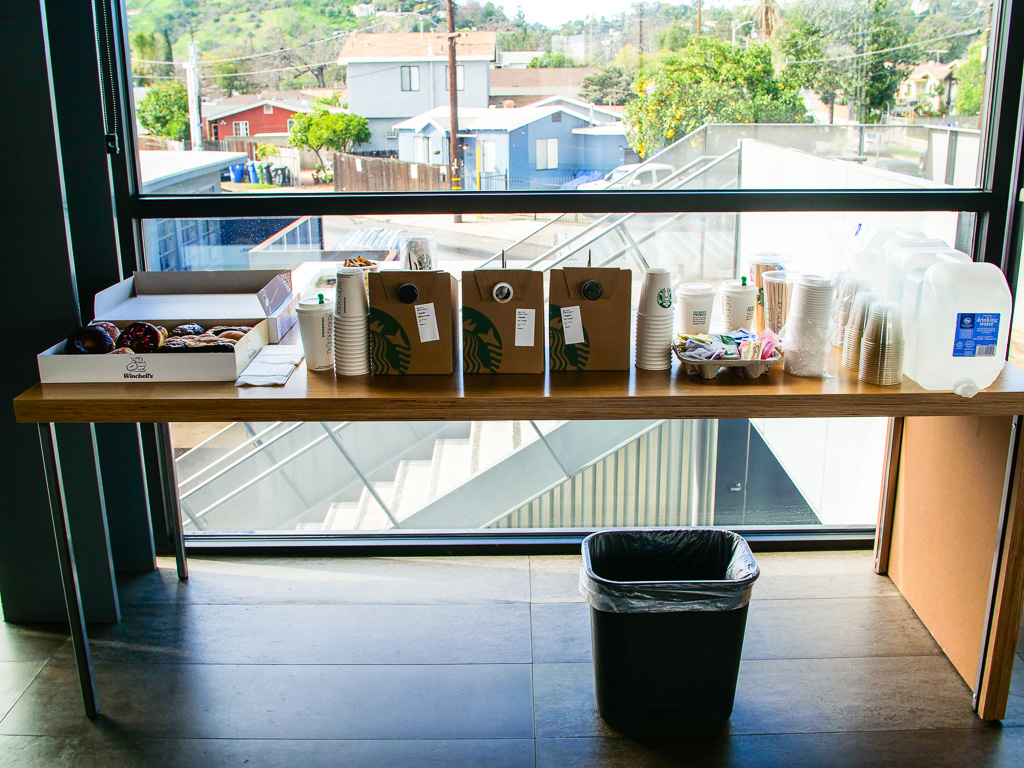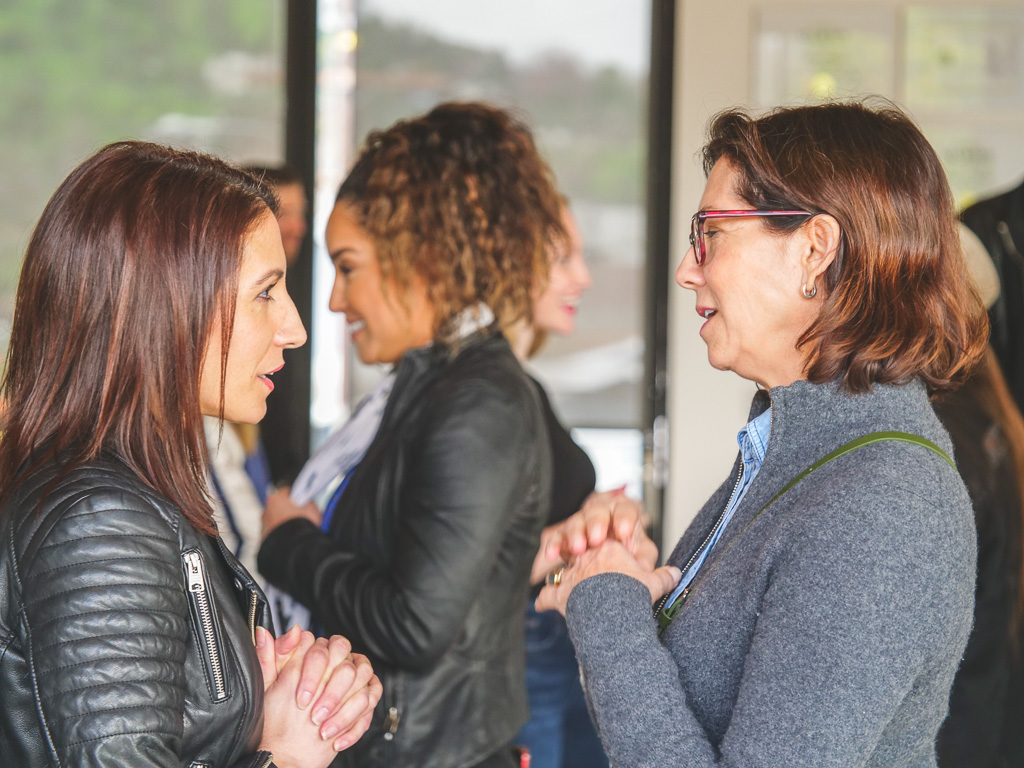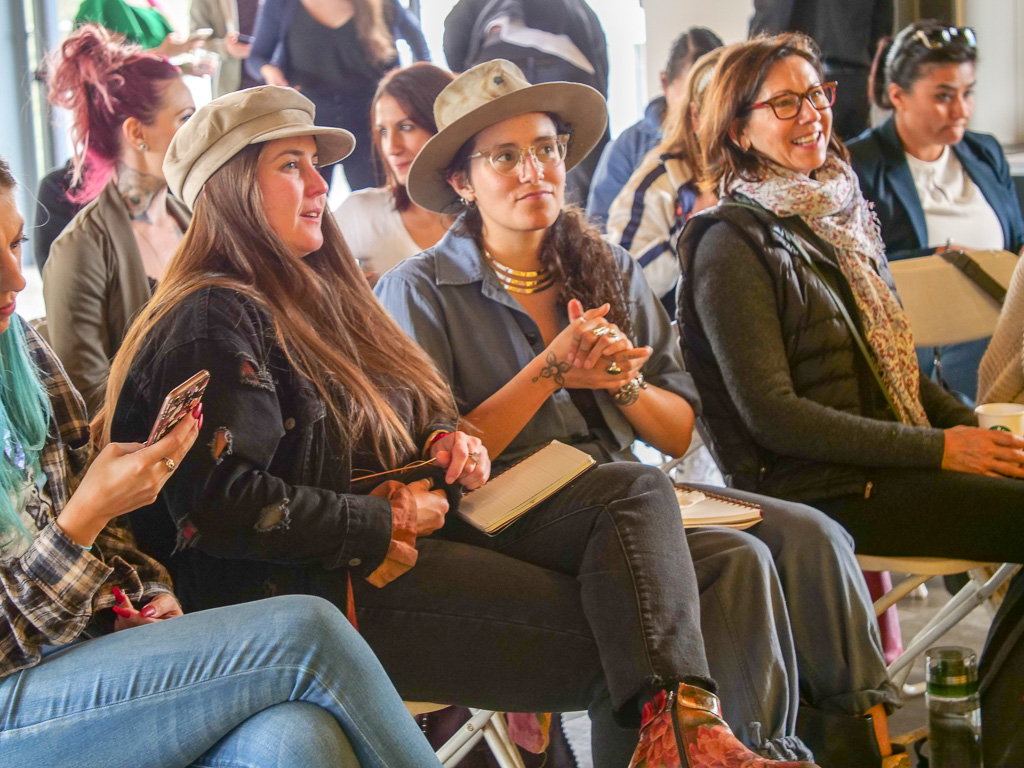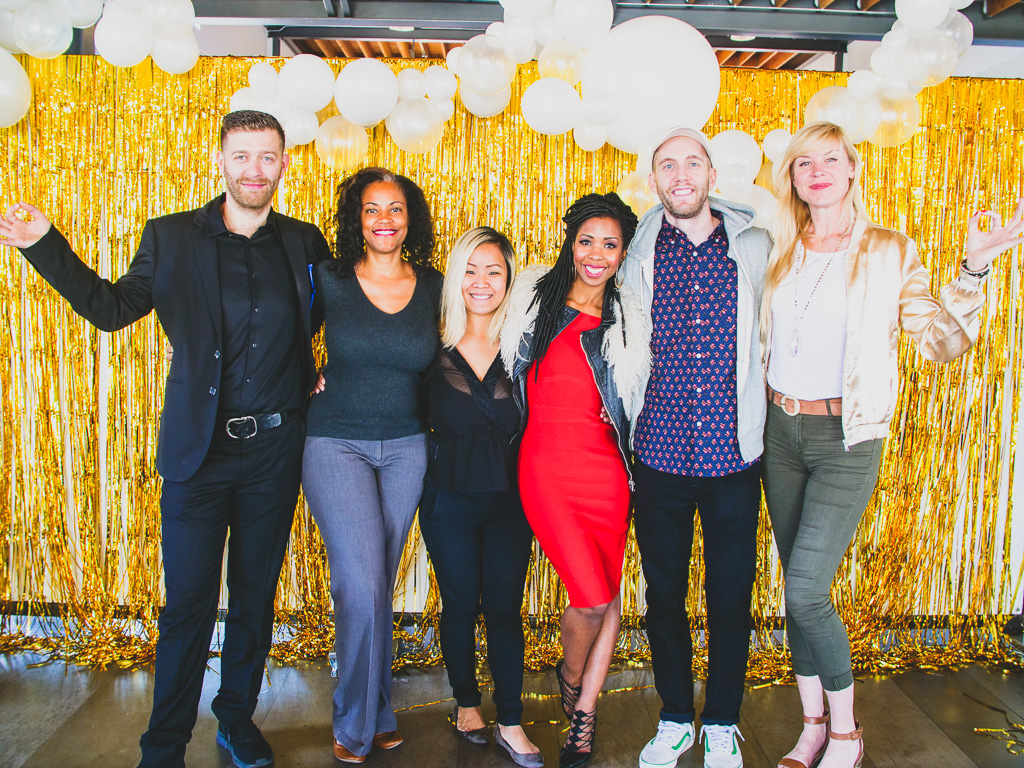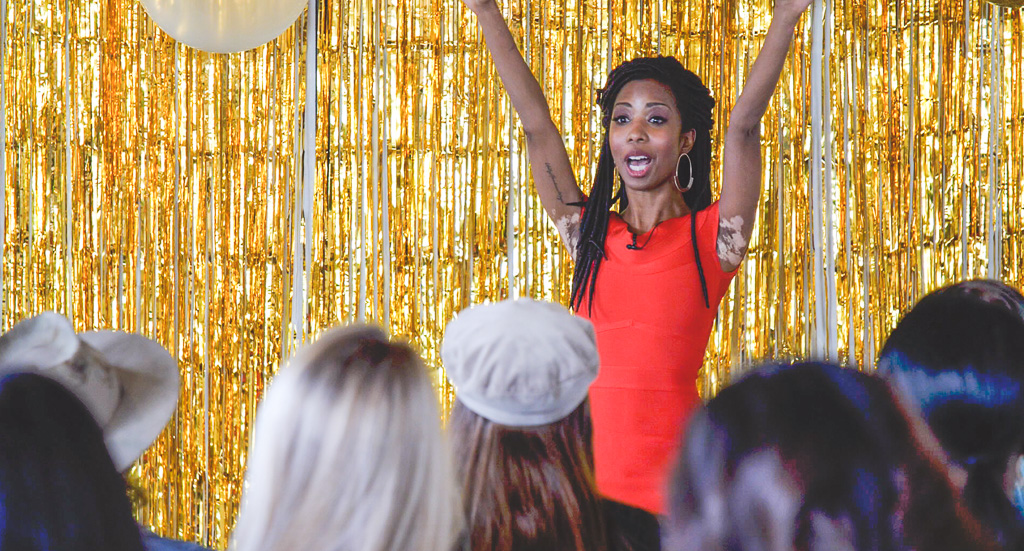 past events:
Find Your Shine - A 1-Day Event For Visionaries, Entrepreneurs and Leaders
A transformational experience to fuel your passion and enhance your ability to attract, influence, and earn what you're worth, no matter what stage of the journey you're in.
DATE: February 9, 2019 LOCATION: FSY Architects - Los Angeles
Find Your Shine (Facilitator)
Embracing Yourself + Attracting Loving Relationships
DATE: October 27, 2018 LOCATION: We Work Burbank - Los Angeles
T.A.P. Into Your Greatness (Facilitator)
Trust, Acceptance, and Presence - The Surprising Keys to Success
DATE: October 21, 2018 LOCATION: Found Animals - Los Angeles
She Says LA (Panelist)
Be A Trouble-Maker - Stories of Career Boldness
DATE: September 20, 2018 LOCATION: Pitch Advertising Agency - Los Angeles
hOM: Your Sanctuary + Your Success (Facilitator)
A Transformational Interior Design + Wellness Workshop
DATE: June 28, 2018 LOCATION: Pacific Design Center, Los Angeles
Career-View Mirror (Host + Moderator)
Panel discussion and series premiere. "When you find your purpose take the leap!"
DATE: January 25, 2017 LOCATION: We Work, Culver City, Los Angeles
hOM: Making Life a Sanctuary (Facilitator)
Designing your inner and outer sanctuary for a peaceful home + mind.
DATE: May 4, 2017 LOCATION: DTLA, Los Angeles